You're Out There Daily. We're Ready with World-Class Support.
Producing and delivering a world-class fuel containment system isn't enough for Robertson. We recommend sustainment in various phases and we're ready around-the-clock to support your product investments by providing the following services: Overhaul & Sustainability, Field Service Representatives, Training and Centralized Maintenance, Storage & Distribution.
OVERHAUL & SUSTAINABILITY PROGRAM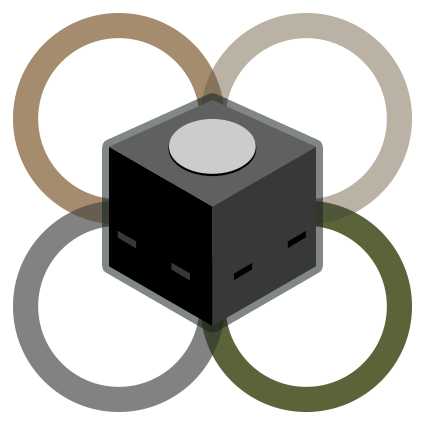 Make your Survivable Fuel Systems (SFS) and ancillary equipment like new again. All of our overhaul and sustainability services are done at the Robertson factory in Tempe, Arizona. An overhaul returns functionality to original equipment condition, excluding normal wear and tear, and may include:
Disassembly and inspection

Container overhaul

System or component overhaul

Refinishing
We also cover how to troubleshoot and repair your system, help you order spare parts and install them, and test to ensure your system is in maximum operating condition.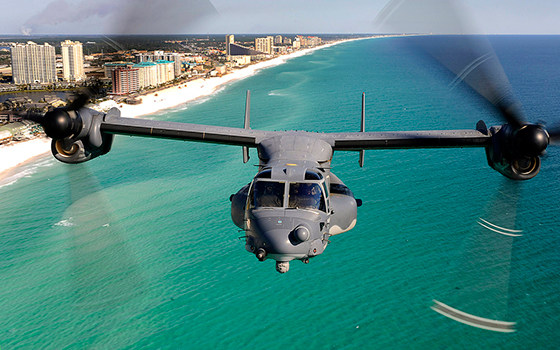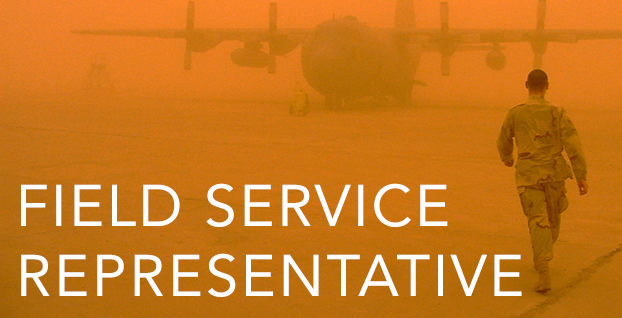 Get on-site support with minimal disruption to your daily operations. Field Service Representatives can be provided to your location on a yearly, monthly, or an on-call basis for evaluations, troubleshooting, repair, and replacement parts support. During the on-site visit, Robertson can also train customer contractor support personnel in the appropriate inspection and evaluation methods and procedures to improve day-to-day operations and equipment availability.
TRAINING
Maintenance with Training. We're confident in our systems, so training may not always be needed. When it is needed, we'll tailor courses to each system and its customer. On-site training can be arranged if necessary.
Want to learn more about operating or maintaining your system? We offer five-day courses for up to six students at our facility in Tempe which includes equipment and course materials.
What you'll learn:
Instruction on how to navigate the Operators (-10),
and the Maintenance (-23 & P) manuals
Perform system maintenance
Provisioning of spare and repair parts
Special tools
Maintenance operational checks
Troubleshooting and storage
CENTRALIZED MAINTENANCE,
STORAGE & DISTRIBUTION
Storage & Preservation with our Centralized Maintenance Storage and Distribution: If your system is removable, storage really counts. We cover how you can store your tank in a serviceable condition wherever it is.
Our custom plans are created to increase your tank's life cycle through maintenance, sustainment management, and reset. To get the best quality service, our repair teams work from one location. We provide a central maintenance site at our headquarters in Tempe.
All repairs, preservation, and storage updates to your tank(s) are completed within 24 to 48 hours with minimal interruption to your fleet missions. This service is available to all Robertson customers.