We save lives and we're proud our fuel systems make that possible.
Robertson Fuel Systems prevents post-incident fires in aircraft and ground vehicles. Since 1976, our mission and legacy is to ensure the safety of those who protect us and to provide survivable fuel solutions on the ground and in the air.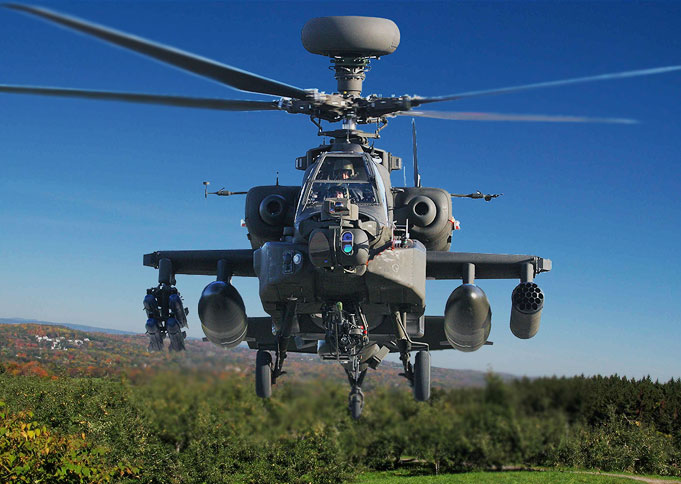 LEGACY OF SERVICE & SURVIVABILITY
While our products help save lives around the world, Tempe, Arizona has been the heartbeat of our operations for four decades. From our home base we've helped grow the local economy by providing hundreds of careers in aerospace, engineering and manufacturing. And by nurturing a culture that encourages creativity and innovation, our team both helps save lives and shines a powerful spotlight on our contributions to our local community. Like our customers, we are on a mission. It's our job to help bring everyone home safely.
Survivable Fuel Solutions Made To Fly Since 1976.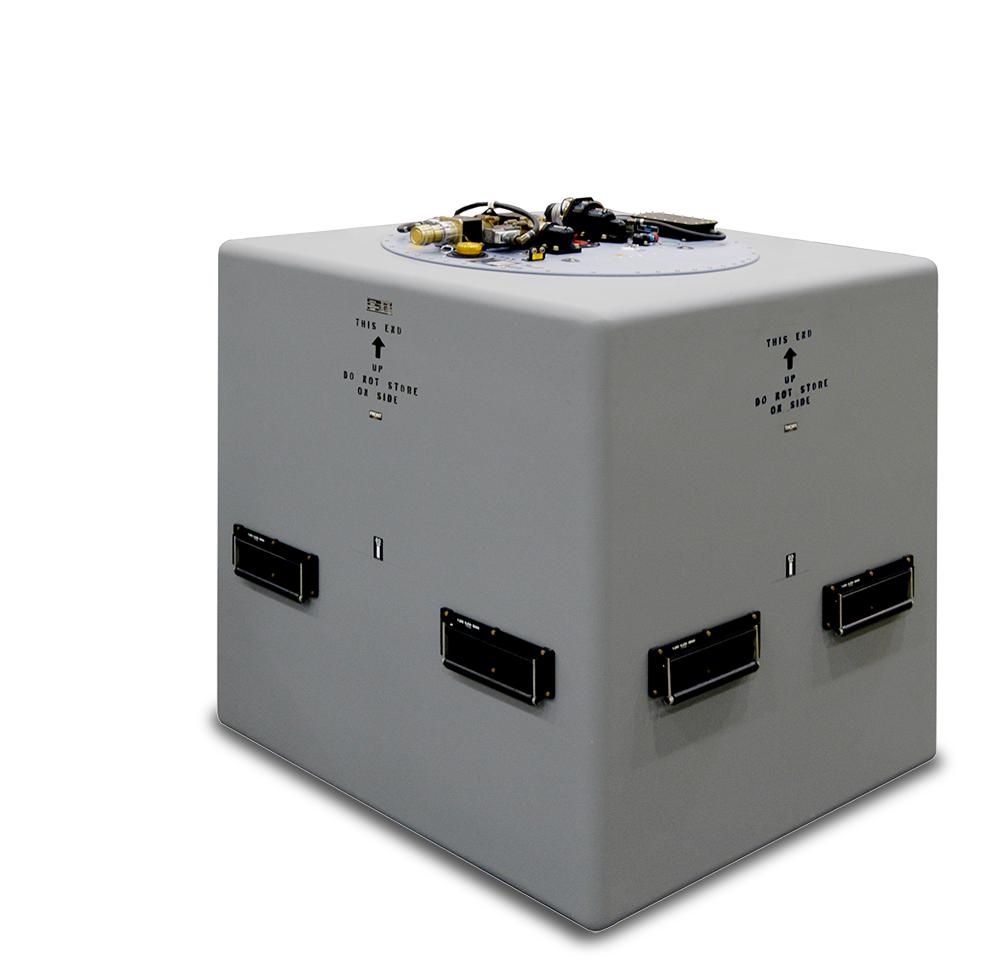 PROVEN IN COMBAT
Robertson offers a wide range of fuel containment systems – proven in battle by all branches of the U.S. military – to:
Extend the reach of freedom by safely and easily adding critical, crashworthy auxiliary fuel tanks when needed

Meet and exceed military crashworthy requirements on the battlefield

Self-seal against ballistic threats ranging from 7.62mm, .50 caliber and 20mm High-Explosive Incendiary (HEI) rounds

Prevent post-crash fires
Robertson crashworthy range-extension fuel systems are available in a variety of capacities from 30 gallons to 800 gallons.
ROBERTSON HISTORY
In the 1960s, our founder, Dr. S. Harry Robertson, pioneered the development of crashworthy fuel systems. Dramatic improvements in rotorcraft post-incident fire suppression from the Vietnam era to today are due in large part to fuel containment. Recognizing the same need for safety on the ground, Robertson expanded its efforts to ground systems in 2010. Robertson now drives enhanced ground systems survivability.
Today, Robertson continues Dr. Robertson's passion for company-funded research to design, develop, deliver and sustain fuel containment systems that enhance the survivability of aircraft and ground vehicles. Robertson is proud that it has never accepted any government or customer development funding.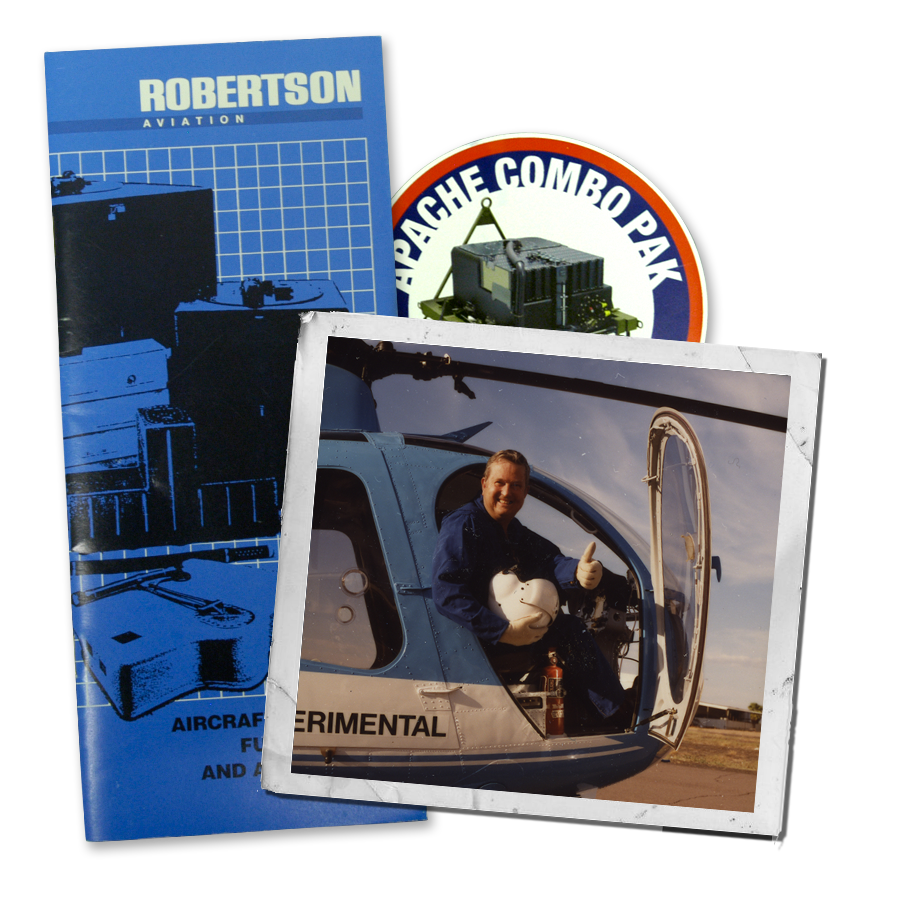 HEICO CORPORATION
Robertson Fuel Systems is a HEICO company (HEICO Corporation, a New York Stock Exchange listed company (NYSE: HEI and HEI.A)). The company's technology-driven electronics products have been used for aerospace, industrial and defense industries for more than 55 years. Ranked as one of the 100 "World's Most Innovative Growth Companies", 100 "Best Small Companies" and 200 "Hot Shot Stocks" by Forbes over the past decade, HEICO provides more than 1 million square feet of design, manufacturing, repair, overhaul, distribution, sales and support capabilities. Learn more about Heico.
Together, We'll Save Even More Lives.

At Robertson Fuel Systems, LLC we are committed to maintaining an environment of Equal Opportunity and Affirmative Action. If you require accommodation or assistance to complete the online application process, please call us at 480.337.7050.