We offer careers in aerospace, engineering and manufacturing that encourage creativity and innovation. Our team has a mission to execute responsibilities with the primary goal of saving and protecting the lives of rotorcraft and ground vehicle operators around the globe.
ABOUT ROBERTSON
Robertson Fuel Systems is a HEICO company (NYSE: HEI and HEI.A). HEICO has been ranked as one of the 100 World's Most Innovative Growth Companies, 100 Best Small Companies, and 200 Hot Shot Stocks by Forbes over the past decade.
A career with Robertson combines the support and opportunity of a large corporation with the agility and spirit of a small company. We look for people who exhibit our core competencies which include, teamwork, interpersonal awareness, accountability, innovation and customer orientation.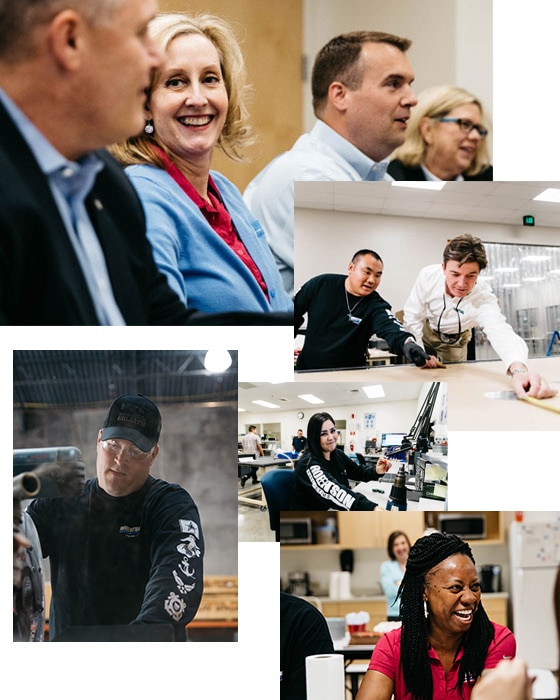 OUR CULTURE
Robertson prides itself in delivering survivable fuel systems that meet customer requirements for safety, reliability, quality and delivery. We uphold strict standards in our product and service, and we reward our employees for their dedication and hard work.
Engineering, manufacturing and administrative career opportunities

Veteran founded and operated

Veteran and National Guard Reserve military on staff, with over a combined 381 years of service! (can you tell we're proud)

Committed to respect, dignity and courtesy across the entire organization

Professional development opportunities

Community involvement and volunteer events including food drives, Pat's Run, donations to military care packages, quarterly blood drives and more

Equal Opportunity Employer
WHAT OUR EMPLOYEES SAY
Our employees have interests from hiking and bodybuilding to welding custom motorcycles and volunteering. We have longevity from 3 months to 33 years, personality, passion, dedication and fun! Get to know our team and our love for our work.
BENEFITS WITH A TWIST
Bonuses, tuition reimbursement, health coverage, movie passes and cake! Robertson offers more than your average health and dental plans.
Medical, dental, vision, life insurance

401K with employer match

Competitive paid time off and wages

Flexible scheduling options, including 9/80 hours

Discretional bonus

Short-Term and Long-Term Disability

Pet insurance

Gym and wellness expense reiumbursements

Tuition reimbursement

Trip reduction program and incentives

Monthly events, drawings, birthday cake and games for prizes

More…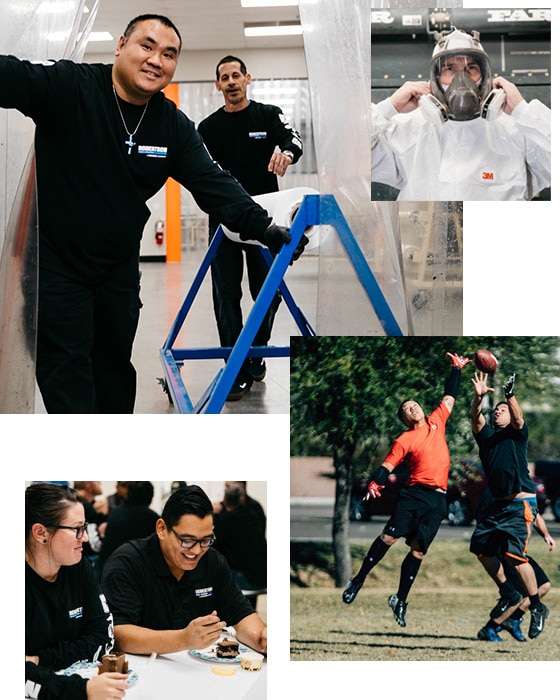 APPLY NOW
If this sounds like your ideal work environment, review our job openings now or call us with any questions.
*Robertson Fuel Systems is an Equal Opportunity Employer. Qualified applicants will be considered without regard to race, color, national origin, sex, sexual orientation, gender identity, religion, age, disability, veteran status, and any other protected group status or non-job related characteristic as directed by law.
Together, We'll Save Even More Lives.